Finding a Qualified Plumbing Service Contractor
How To Find a Good Plumbing Technician?
Good plumbing service is one that can offer great services with their skills and experience. Finding a reputable company to work with will be difficult if you don't know where to look or what to ask. Take note that not all companies are created equal, some of them just want your money while others care for your needs. If you want the best contractor then you have to start looking for one now before it's too late. How does a person find a good plumbing technician? Here are a few tips:
– Choose a reliable contracting company. You can learn about the credibility of the business by checking its background and qualifications on its website. One way of finding more about them is by reading reviews from previous customers.
– Ask for recommendations or referrals from friends or family members who have worked with a contractor before. They may be able to refer you to an excellent plumbing company that will offer expert services.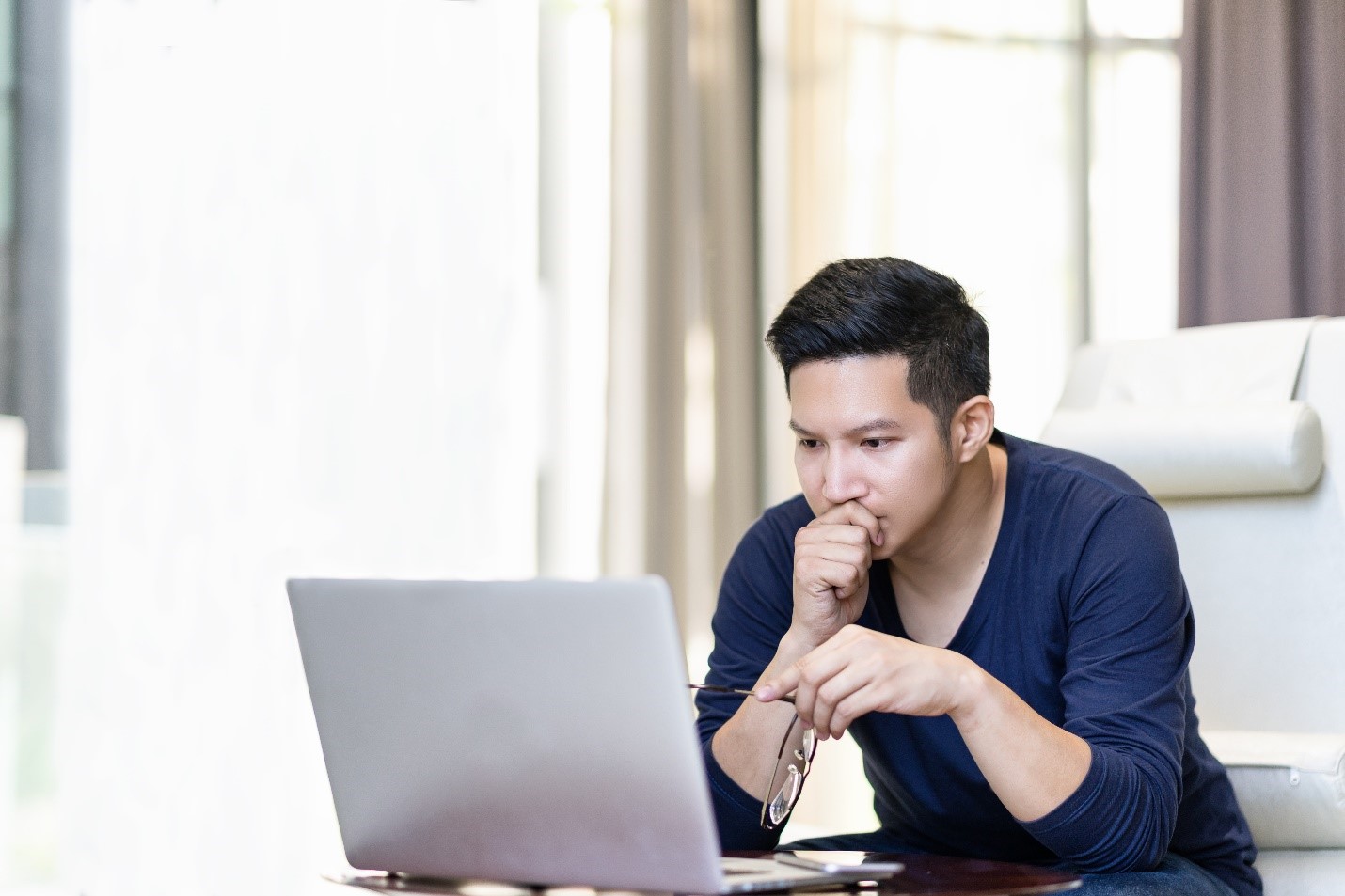 – Check if the contractor belongs to associations, to prove their credibility in the industry. You can go online and search for associations that are related to the company's area of expertise. Some of them are even better if they are part of a state-certified association which means that they follow certain rules and regulations. It is easier since there would be someone doing quality control, making sure no one gets cheated by people pretending to be certified professionals when they do not have proper qualifications.
– Be specific about your needs and expectations from the contractor. It is also helpful if you have some kind of idea about the price range that you are willing to go for. If there is a specific problem that you would like them to address, then it helps as well.
– Ask for recommendations as well as certifications. It would be best if they already had their service providers certified and licensed before, so ask them directly or check their website for this document.
– Inquire about the packages and offers they will be offering. Each company has different packages and deals which can suit different kinds of budgets and needs out there in the market today, so inquire about one that suits your preference most especially when it comes to pricing. You may also include other services that you would like them to offer you in the future.
– Ask about their warranty and guarantee, in case there will be parts and labor for their services. Most companies out there offer a warranty period in which they can provide free repair and services if something goes wrong or fails.
– Ask about their availability and emergency hotline in case there are urgent cases that need attending to right away. You wouldn't like wasting time looking for someone who can help you out when you really need it right? It has happened before where people have waited for hours just for a technician to arrive but never did because they cannot come out in time. This problem will be solved if you already know in advance which companies can handle urgent cases like yours.
Why You Should Go For Warranties?
Warranties are important when it comes to plumbing because not all jobs go right on your first try. There may be some problems that come up like blockages and damages to the pipes, so it is best if you know someone who can help you address these issues immediately without having to go through too much hassle or spending more money than what was initially agreed upon. The good thing with warranties is that you get to speak with the company directly, so there will be no language barrier problems. This way you can easily get your problem fixed right quickly.
However, some companies may require certain criteria for any repairs or replacements they make on the parts like if it is already beyond warranty or outside of their period of responsibility. Make sure you ask all of these questions before signing any kind of contract with them to avoid problems later on.
Reach Out To The Past Customers of the Plumbing Company
This is also important because you will get to know what kind of services and work that they can provide. You would be able to compare them with other companies and see which one has better offers and packages. This way, you will be able to choose the best plumbing company out there that can cater to all your plumbing needs without any problems or issues later on.
– Most importantly, it helps if the company already has a good reputation for offering quality services at affordable rates in your local area. It saves so much time and effort looking through dozens of websites just to find out if they are really worth your money or not. Make sure you read up their testimonials and customer feedbacks as well while comparing them with other companies in order to make your work easier and time more efficient.